As a Hal Leonard company, we are excited to announce that the Hal Leonard Essential Elements Method Books for Band and Strings are now available in Noteflight Learn! The Essential Elements exercise scores can be used for performance assessment with SoundCheck™, powered by MatchMySound™, as well as adapted for composition and arranging assignments. All Noteflight Learn scores, including SoundCheck scores, the Noteflight Learn Content Libraries, and the Essential Elements Method Book exercises, can also be assigned with Google Classroom and other learning management systems.
Essential Elements Methods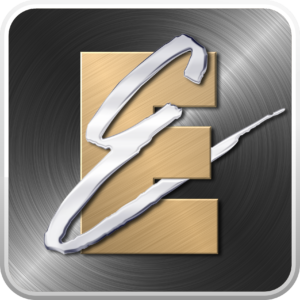 Essential Elements Band and Essential Elements Strings methods have been used by many successful teachers and students over the years. These time-tested methods set the standard in instrumental music curriculum with sound instrumental pedagogy, thorough pacing for each level of student, a comprehensive curriculum, and engaging music for beginner, intermediate, and advanced players.
In addition, Essential Elements Interactive offers an easy set of technology tools for online learning, teaching, assessment, and communication that are ideal for teaching today's band and strings students both in the classroom and at home. Plus, it is included with the purchase of any Essential Elements Method Book!
Noteflight Learn Access
Noteflight Learn provides a private, COPPA-compliant website, designed specifically for music education. All teachers and students have Noteflight Premium composition features, plus the ability to organize classes, easily create assignments, and get performance feedback with SoundCheck. Noteflight Learn also directly integrates with Google Classroom as well as other popular Learning Management Systems via the LTI standard.
All Essential Elements Band or String Method books are available in Noteflight Learn. Teachers have full access to the content automatically while students can unlock their method book content with the activation code from the book. If they do not currently have a book code, this semester we are allowing all Noteflight Learn users access to help support online learning. Students can simply use the "I don't have a code" option when activating their desired book.
SoundCheck™ Performance Assessment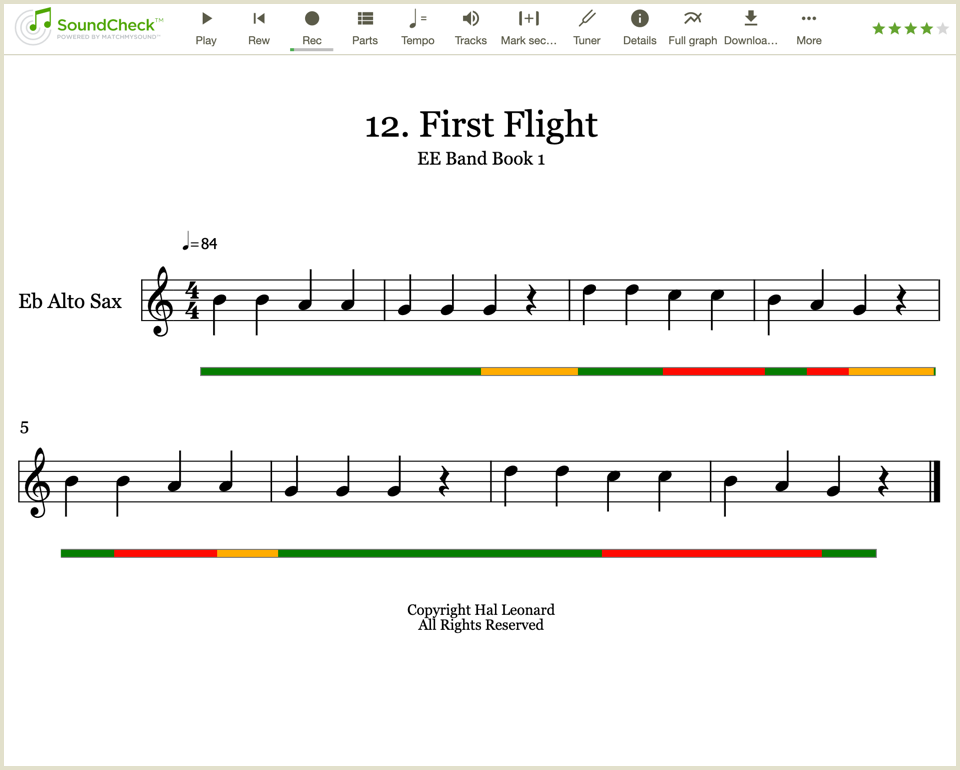 SoundCheck™, powered by MatchMySound™, provides instant ratings and feedback for pitch, rhythm, and intonation, and is available for use with any Noteflight score, including the Essential Element Method Book exercises. By purchasing Noteflight Learn with SoundCheck and unlocking the Essential Elements exercises, students and teachers now have the full benefits of performance assessment and feedback in addition to everything offered in Essential Elements Interactive.

Quoting Noteflight Learn with SoundCheck
Noteflight Learn is an annual subscription for $69 for 10 users, plus $2 per additional user. SoundCheck is an additional $3 per user, which means for $5 per user, per year, teachers and students can access music notation and performance assessment, plus unlock the Essential Elements Method exercises with the activation code from their book!
Teachers can quote or purchase Noteflight Learn with SoundCheck right away using our online form.
Quote or Buy Noteflight Learn & SoundCheck

If you are not using Noteflight Learn already, please sign up for a 60-day trial to get started!