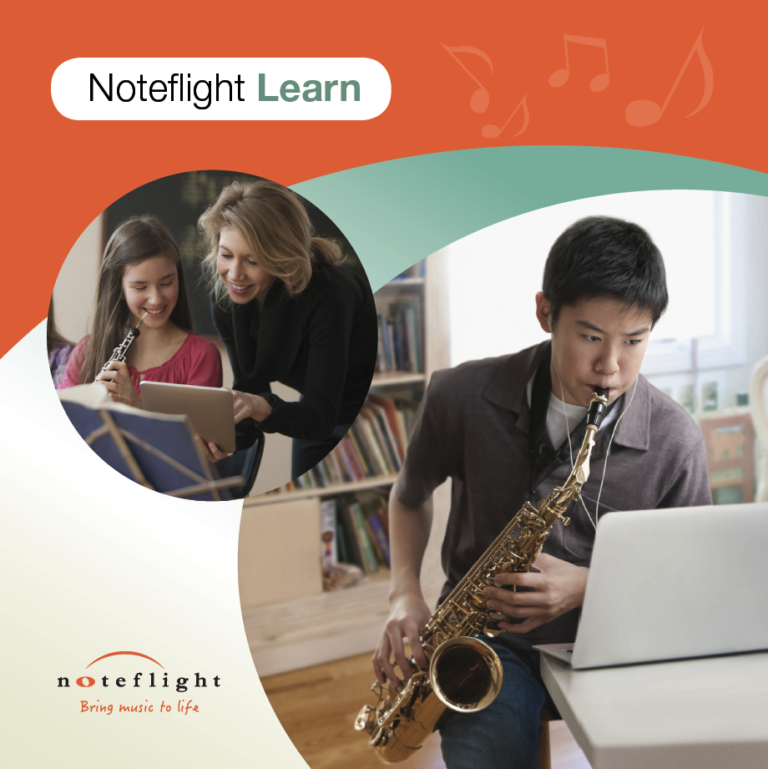 Noteflight Learn is the ideal online music education software for creating, recording, and sharing music. These two recent webinars provide detailed overviews on creating assignments, audio recording, using included digital content libraries, and integrating with Google Classroom. Also, be sure to check out our Noteflight Learn Tutorials for more detailed descriptions of all features.
 
You may quote, purchase, or upgrade your Noteflight Learn subscription at any time using our Noteflight Learn Purchase Form.
Noteflight Learn for Music Education Video
Noteflight Learn and Google Classroom Video
About the Presenter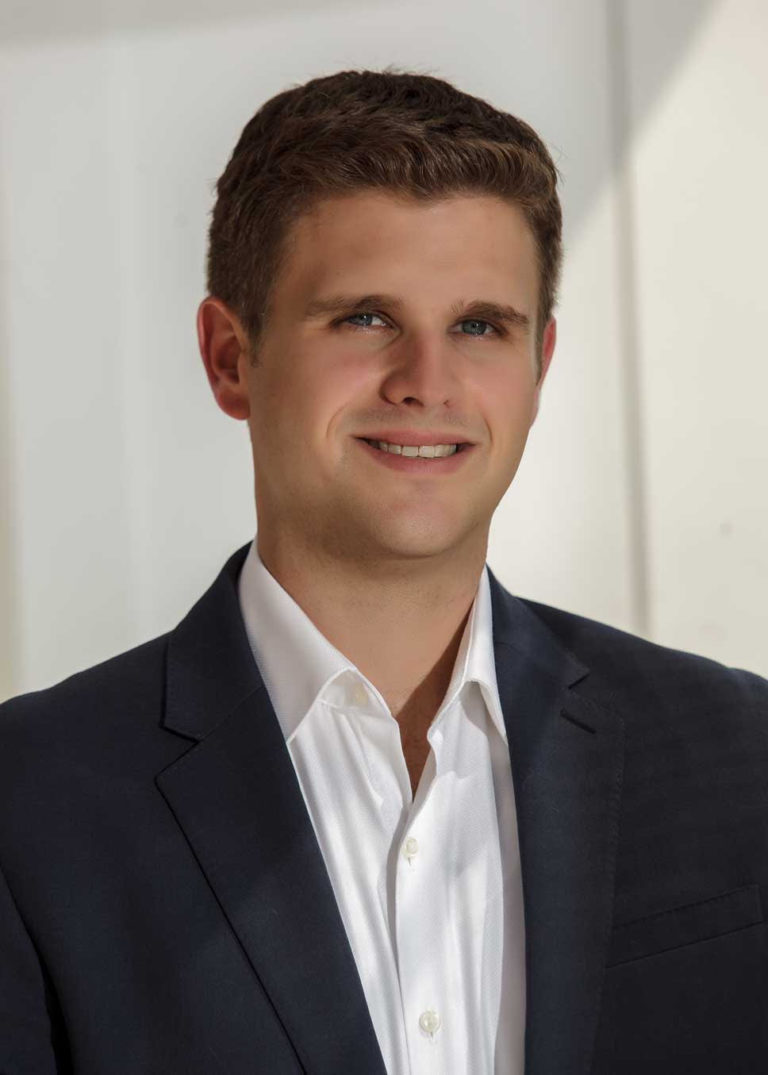 John Mlynczak offers an extensive range of experiences in music education. Mr. Mlynczak is the President of the Technology Institute of Music Educators, Adjunct Professor of Music Technology at LSU, a Google Level 2 Certified Educator, and VP of Sales and Marketing at Noteflight, a Hal Leonard company. John is also a passionate advocate for music education, serving on the NAMM Support Music and State Advocacy Coalitions, the NAfME Advocacy Leadership Force, and is Advocacy Chair for the Massachusetts Music Educators Association. Mr. Mlynczak holds degrees in music education, music performance, and educational leadership.