Throughout the month of August, we're hosting four webinars to support online learning for this upcoming school year and demonstrate how Noteflight Learn can help you and your students.
Register for all four webinars even if you can't attend live and you will receive a recording and a certificate after each one!
Noteflight Learn 101 and 201
Tuesday, August 11th, 4-6 pm ET
Noteflight Learn is the ideal solution for online learning, offering both composition and performance assessment with SoundCheck™, powered by MatchMySound™. In addition, teachers can easily organize classes and make assignments. This webinar demonstrates how Noteflight Learn can serve all students from elementary school through college and will be in two parts. Part one will provide an introduction and overview to Noteflight Learn, while part two will show a more detailed and advanced look at how to use Noteflight Learn's features with your students. Register for the full two hours and attend as much as you would like! Don't use Noteflight Learn yet? Sign up for our free 60-day trial!
Register For Noteflight Learn 101 and 102
Noteflight Learn with Google Classroom
Thursday, August 13th, 5-6 pm ET
Noteflight Learn integrates with Google Classroom to create a seamless experience for students and teachers. This webinar demonstrates the integration from log-in, class syncing, creating assignments, to grading student submissions. Sign up for our free 60-day trial to test out the integration!
Register For Noteflight Learn with Google Classroom
Noteflight Learn & SoundCheck™
Tuesday, August 18th, 4 – 5 pm ET
SoundCheck™ performance assessment technology integrates seamlessly with Noteflight Learn, allowing students to receive performance feedback on anything they compose, as well as anything in the Noteflight Learn Content Libraries and Essential Elements Methods. This webinar will provide a full overview of the many ways to use SoundCheck with your students.

Flipping the Fall: Individualized learning opportunities for all
Friday, August 7th, 1-2 pm ET
Whether you are teaching online, in person, or both, the focus should be on individualized learning opportunities. We cannot yet safely and effectively recreate our traditional in-class instruction, but we do have the opportunity to engage students and structure our curriculum in a way that supports hybrid learning. This webinar provided a detailed overview of how to "flip the fall" and focused on individualized learning that can be delivered online and/or in person.
View The "Flipping the Fall" Recording
About the Presenter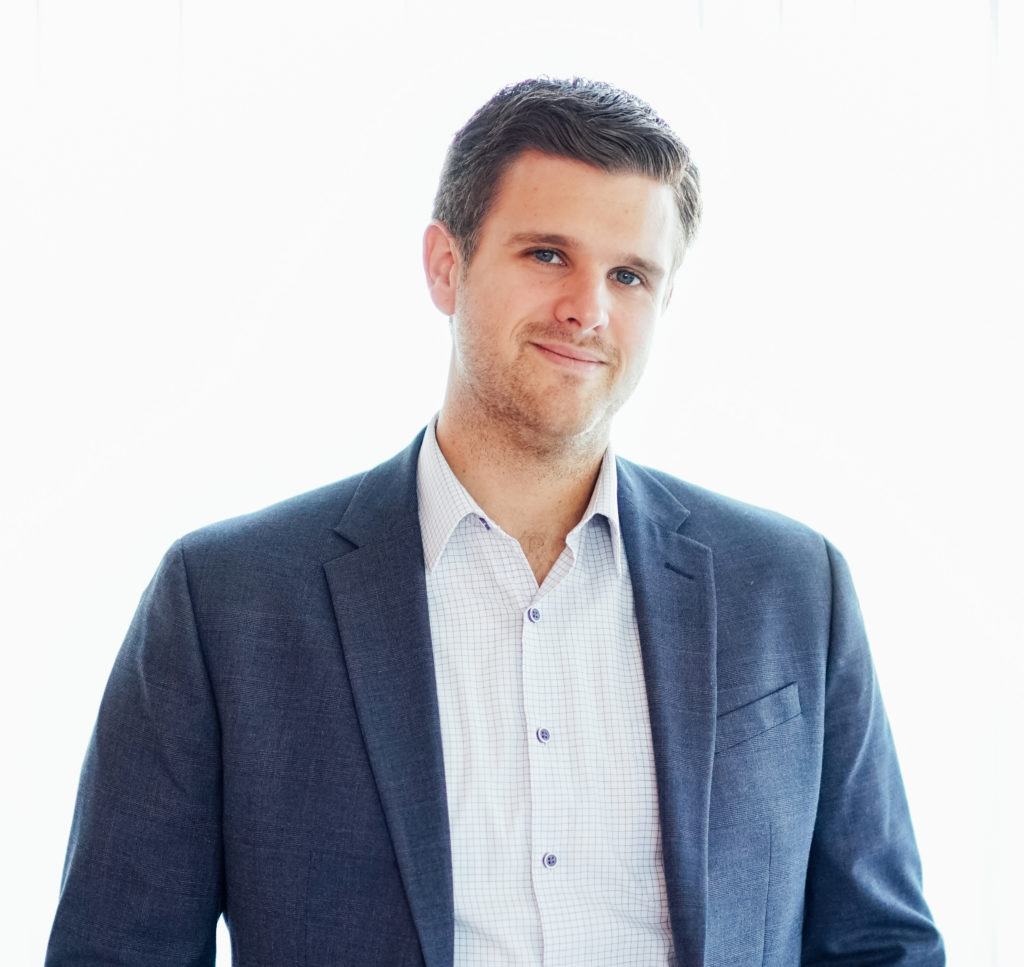 John Mlynczak offers an extensive range of experiences in music education and the music industry. Mr. Mlynczak is Managing Director of Noteflight, a Hal Leonard company, and Past-president of the Technology Institute of Music Educators. John also teaches online Graduate courses at VanderCook College and Boston University Online, and is a Google Level-2 Certified Educator. Mr. Mlynczak is a passionate advocate for music education and technology, serving on the NAMM State Advocacy Coalition, the NAfME Advocacy Leadership Force, and is Advocacy Chairman for the Massachusetts Music Educators Association. Mr. Mlynczak holds degrees in music education, music performance, and educational leadership.