We are so excited to welcome our Noteflight Learn Education Ambassadors, Theresa (Ducassoux) Hoover, Heath Jones, and Stephen Keys to our team! Our new Ambassadors come to Noteflight with outstanding backgrounds in music technology and music education and are here to help teachers use the best practices for using Noteflight Learn in their classrooms, both online and in-person.
Theresa (Ducassoux) Hoover
Theresa (Ducassoux) Hoover is a middle school band director in Arlington, Virginia. She is an advocate for student voice in the music room and works to empower students throughout their musical experiences while helping teachers transform their classrooms into student-centered learning environments. Theresa is a Google for Education Certified Trainer and Innovator. She is also the co-author of Pass the Baton: Empowering All Music Students, set to release in the fall of 2020. Connect with Theresa on social media, @MusicalTheresa, or through her blog www.offthebeatenpathinmusic.com.
Heath Jones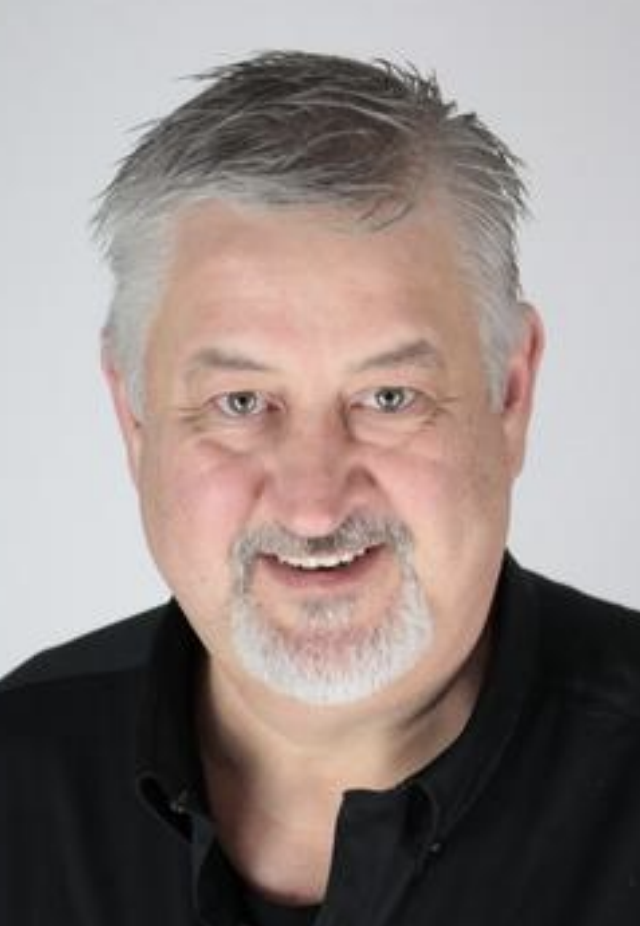 Heath currently teaches Music Technology at McConnell Middle School in the Gwinnett County Public Schools system in Lawrenceville, GA. He began his career as a high school band director and after 15 years in high school, he transitioned to the middle school band room for 5 years while going through an unexpected, yet fulfilling transition to becoming a music technology teacher. After much trial and error, he created this website to help others new to teaching music technology to avoid many of the headaches he experienced in developing a curriculum for his music technology classroom. He has served as the Lead Teacher for Music Technology and General Music for Middle Grades in the Gwinnett County Public Schools and has presented sessions at the NAfME and GMEA In-Service Conferences on topics of Music Technology Standards. He is a certified Soundtrap Expert and Certified Soundtrap Educator as well as a Google Level 1 Certified Educator. Heath continues to be a passionate advocate for Music Technology as a vital part of a student's music education options and continues to search out new resources and tools to improve instruction and create relevant and engaging activities for the Music Tech classroom.
Stephen Keys
Stephen Keys has been teaching band for 22 years and has been the band director at Bondurant Middle School in Frankfort, Kentucky since 2012. He received his Bachelor of Music from the University of Kentucky and a Masters of Arts from George Mason University. In addition to his duties in the bandroom, Stephen is a Google Certified Educator Levels 1 and 2, Google Certified Trainer, and an Apple Teacher. He has presented EdTech sessions on a national and local level including the National Association for Music Education Conference (NAfME), Technology In Music Education Conference (TI:ME), the Kentucky Society for Educational Technology (KySTE), the International Society for Technology in Education (ISTE), and state music conferences across the United States. You can follow Stephen on Twitter: @TheStephenKeys