Noteflight Learn provides a collaborative learning environment where every teacher and student can create, record, and share music on a private website. The Noteflight Learn Educator Certification course was created to provide educators with advanced instruction in teaching music using Noteflight Learn and to create a community of certified educators who exemplify best practices in the field.
Courses are currently available through VanderCook College of Music's online continuing education program with the option of receiving a graduate credit hour.
Course Details
In this 4-week course, participants will learn to:
Easily manage students and teachers in a Noteflight Learn site, including Google Classroom integration.
Develop composition and arrangement assignments.
Develop music theory and analysis assignments.
Use live audio recording for assessment and feedback.
Discover and share new music from content libraries and the Noteflight community.
Assess creative projects in a collaborative online environment.
Prerequisites:
No experience needed. This course is available for both current and new Noteflight Learn users, but we highly recommend using the free trial of Noteflight Learn before enrolling.
Course Dates
Check back for course dates!
In the meantime take a look at our new fall course, Noteflight and Soundtrap — A Dynamic Music Creation Duo. This course will take a look at combining traditional notation with multi-track MIDI & audio recording for developing skills for music composition. Free access to Noteflight & Soundtrap during the course as well as eligibility for Noteflight Learn Certification. Class runs from September 23rd, 2019 until December 15th, 2019. Sign up today!
About the Instructor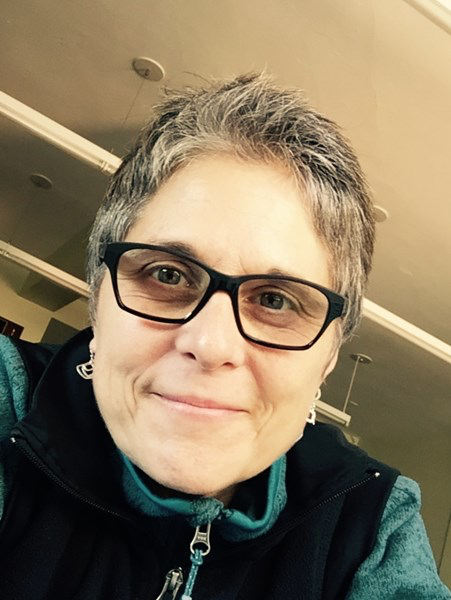 Stefani Langol is a music educator, clinician, author, and education technology consultant. She is Associate Professor of Music Education at Berklee College of Music and also serves as the technology coordinator for the Music Education department. In addition, Langol is an adjunct assistant professor at the Boston Conservatory of Music, where she teaches music technology classes for the masters of music education program.
She is a certified instructor for the Technology Institute for Music Educators (TI:ME) and offers graduate credit and TI:ME national certification courses at numerous sites throughout the Northeast. For over 20 years, Langol has designed and delivered technology training to K-12 and higher education music educators, and has been a featured presenter at numerous state, national and international music educator conferences, including New York, Pennsylvania, California, Ohio, Rhode Island, Florida, Massachusetts, New Hampshire, Connecticut, Texas, Illinois and Toronto.