Throughout the month of October, we hosted three webinars to demonstrate and answer questions on Noteflight Learn, our Google Classroom integration, and the new Noteflight Marketplace for buying and selling music.
Buying and Selling Music on Noteflight Marketplace
Noteflight Marketplace allows anyone to buy music as Noteflight files which can be printed or exported to PDF, and includes over 62,000 works to choose from. In addition, Premium members can sell their music including arrangements of copyrighted works. This webinar demonstrates how easy it is to buy and sell music on Noteflight Marketplace.
Noteflight Learn and Google Classroom
Noteflight Learn integrates with Google Classroom to create a seamless experience for students and teachers. This webinar demonstrates the integration from log-in, class syncing, creating assignments, to grading student submissions. Sign up for our free 60-day trial to test out the integration!
Noteflight Learn for All Students
Noteflight Learn allows students to create, record, and access music using any device. In addition, teachers can easily organize classes and make assignments. This webinar demonstrates how Noteflight Learn can serve all students from elementary school through college. Don't use Noteflight Learn yet? Sign up for our free 60-day trial!
About the Presenter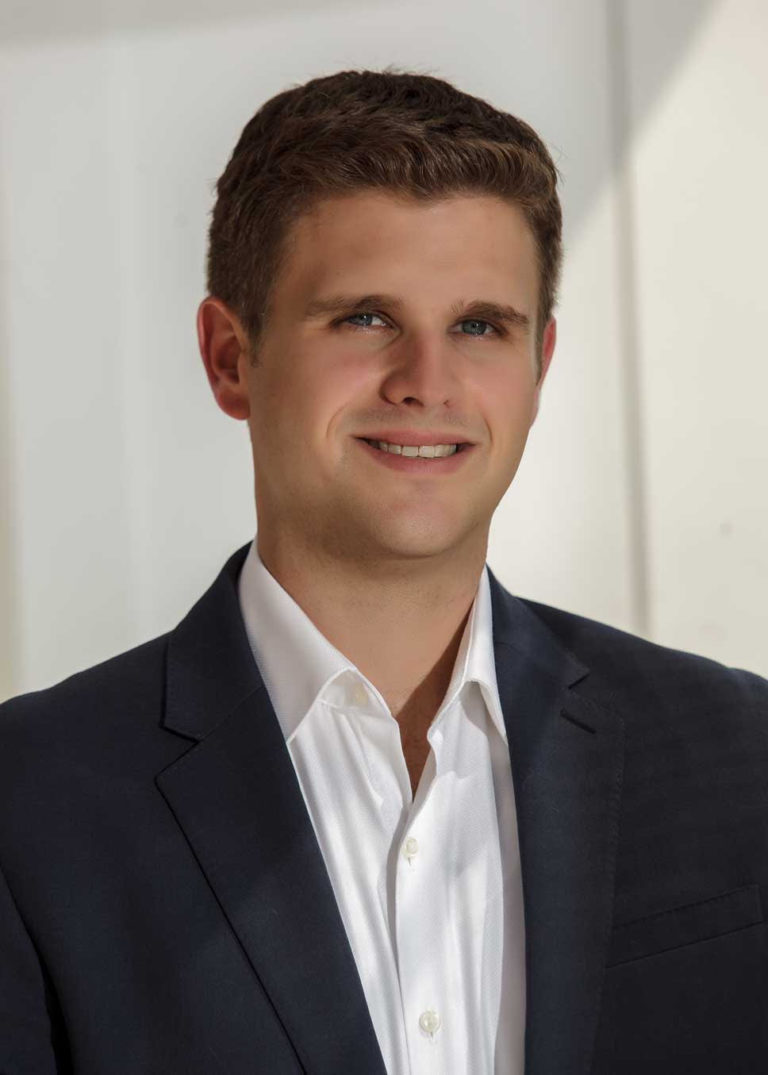 John Mlynczak offers an extensive range of experiences in music education and the music industry. Mr. Mlynczak is Managing Director of Noteflight, a Hal Leonard company, President of the Technology Institute of Music Educators, and a Google Level 2 Certified Educator. John is also a passionate advocate for music education, serving on the NAMM Support Music and State Advocacy Coalitions, the NAfME Advocacy Leadership Force, and is Advocacy Chair for the Massachusetts Music Educators Association. Mr. Mlynczak holds degrees in music education, music performance, and educational leadership.