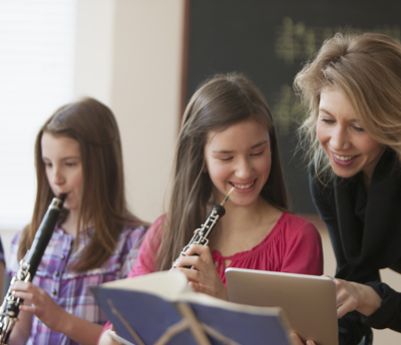 Noteflight Learn provides a collaborative learning environment where every student can create and record music, and this is only the beginning. We understand that it takes passionate music educators to inspire students to get the most out of Noteflight Learn. This is why our team of education experts provides free professional development for all teachers. At Noteflight, we seek to partner with each customer to create the best possible experience for every student using Noteflight Learn.
Personal Training on Your Schedule
Every teacher, school, or district using Noteflight Learn can request a personal online training session at any time. Our team will schedule a one-on-one web training catered to your personal needs. We will even join in a class with students as a guest presenter!
Want an in-person session for your district? Please contact info@noteflight.com to request full or half-day professional development sessions.
Curriculum, Content, and Collaboration
Noteflight trainers are experts in using Noteflight to develop lessons around the learning goals of your classroom. We offer training on using Noteflight Learn to teach music creation and create collaborative lessons at any level. We also provide support on integrations with Google Classroom, Canvas, Moodle, Blackboard, Schoology, and more. Whether it's composition in elementary school, AP music theory, or recording performance assessments for the concert band, we can help you get the most out of Noteflight Learn!
Meet The Noteflight Training Team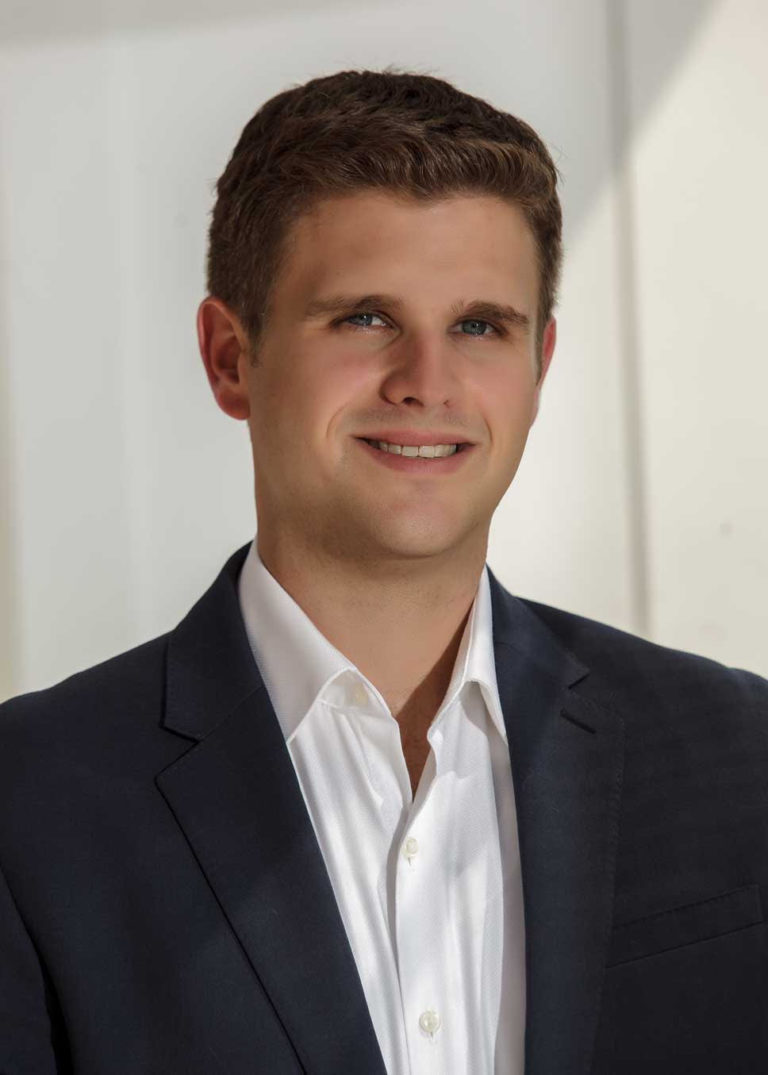 John Mlynczak has spent 10 years as a leader in the education technology field and holds Master's degrees in both music and educational leadership. Mr. Mlynczak is Managing Director of Noteflight, President of the Technology Institute for Music Educators, Adjunct Professor of Music Technology at LSU and VanderCook College, and is a Google Level-2 Certified Educator. John is also a passionate advocate for music education, serving on the NAfME Advocacy Leadership Force, NAMM SupportMusic Coalition, and is Advocacy Chair for the Massachusetts Music Educator's Association. John's areas of expertise are K-12 curriculum design, Google Classroom, and instrumental music education.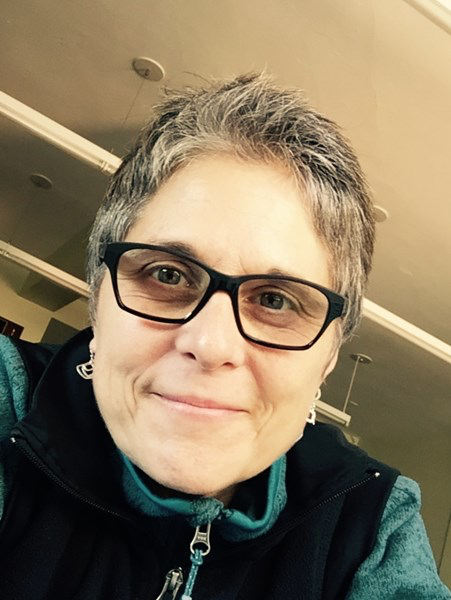 Stefani Langol is a music educator, clinician, author, and education technology consultant. She is Associate Professor of Music Education at Berklee College of Music and also serves as the technology coordinator for the Music Education department. In addition, Langol is an adjunct assistant professor at the Boston Conservatory of Music, where she teaches music technology classes for the masters of music education program.
She is a certified instructor for the Technology Institute for Music Educators (TI:ME) and offers graduate credit and TI:ME national certification courses at numerous sites throughout the Northeast. For over 20 years, Langol has designed and delivered technology training to K-12 and higher education music educators and has been a featured presenter at numerous state, national and international music educator conferences,  including New York, Pennsylvania, California, Ohio, Rhode Island, Florida, Massachusetts, New Hampshire, Connecticut, Texas, Illinois and Toronto.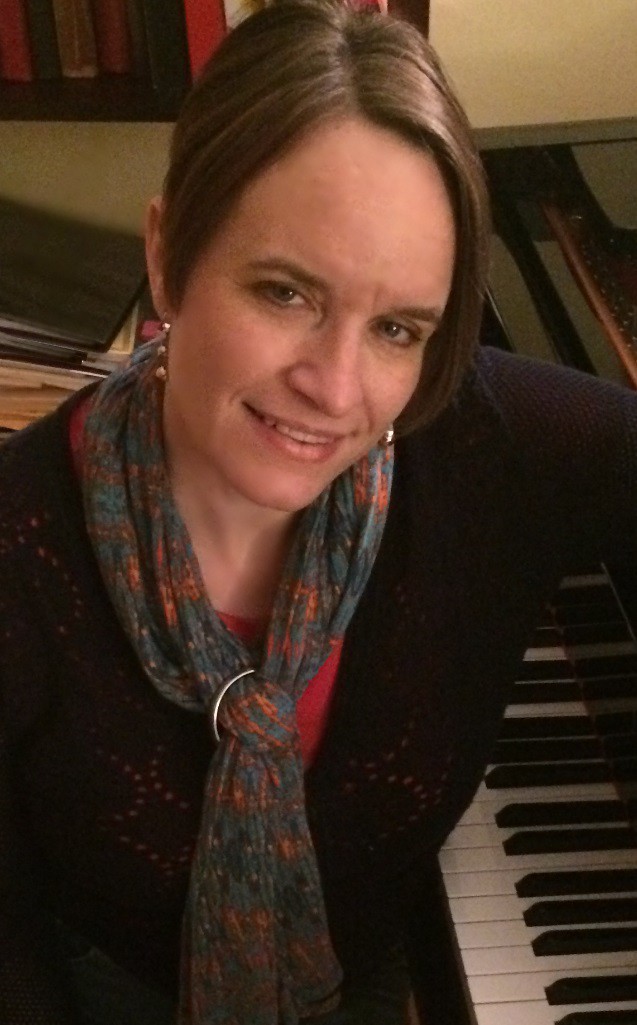 Dr. Jena Root holds a Ph.D in Composition from the University of Minnesota. Currently, Jena serves as Associate Professor and Music Theory Coordinator for the Dana School of Music at Youngstown State University in Ohio. Her service in higher education has spanned more than two decades in the music theory and aural skills classroom, including positions at Shenandoah Conservatory, Syracuse University, Yong Siew Toh Conservatory at the National University of Singapore, and St. Olaf College. Dr. Root is the author of Applied Music Fundamentals: Writing, Singing, and Listening (Oxford University Press) and Applied Music Theory: A Practical Guide for Writing, Listening, and Understanding (OUP, forthcoming). Jena's areas of expertise include analysis, aural skills, improvisation, and higher education curriculum design.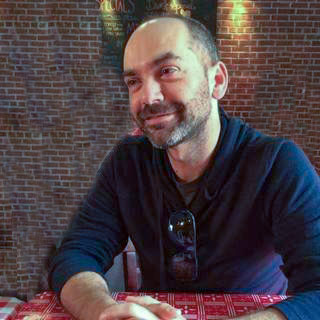 Matt McLean is a full-time music teacher at Little Red School House and Elisabeth Irwin High School, adjunct professor of Music Education at NYU's Steinhardt School, and an active jazz saxophonist in New York City. Matt holds a B.A. in music composition from Connecticut College, a M.M. in saxophone performance from the Conservatory of Music at Brooklyn College, and M.Ed. in music from Columbia University's Teachers College. He is the founding director of Young Composers & Improvisors Workshop, a nonprofit organization dedicated to bringing composition to the music classroom. Mr. McLean has 20 years of full-time teaching experience, having led jazz ensembles, marching bands, and wind ensembles in public and private schools throughout New York City. Matt's areas of expertise are music composition, general music curriculum, and jazz performance.