Noteflight Premium is ideal for any level of composer and offers many features you may not know about. This free webinar provided a detailed overview of all Noteflight Premium features, including premium instruments, live audio recording, media sync, individual sharing and groups.
To purchase or start a free trial of Noteflight Premium, please visit Noteflight.com/premium.
View the February, 2018 Webinar
About the Presenters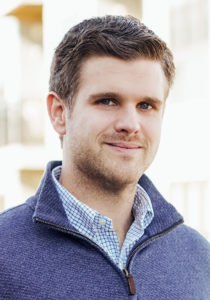 John Mlynczak has spent 10 years as a leader in the education technology field and holds Master's degrees in both music and educational leadership. Mr. Mlynczak is Managing Director of Noteflight, President of the Technology Institute for Music Educators, Adjunct Professor of Music Technology at LSU and VanderCook College, and is a Google Level-2 Certified Educator. John is also a passionate advocate for music education, serving on the NAfME Advocacy Leadership Force, NAMM SupportMusic Coalition, and is Advocacy Chair for the Massachusetts Music Educator's Association.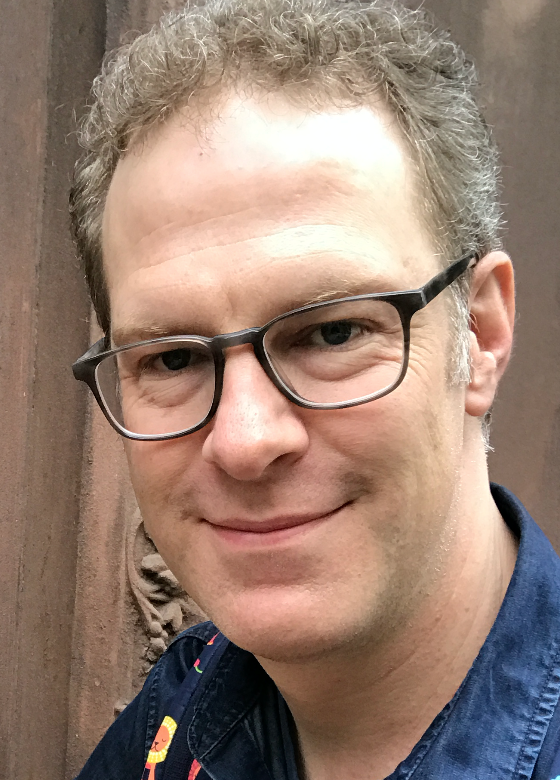 Dr. Robinson McClellan has been a professional composer for 20 years. He received his doctorate in composition (DMA) from Yale, and has taught composition as a college professor and K-12 teacher, from 5th graders to 80-year-old beginners, electronic music composers to pop songwriters. He uses technology to empower creativity: his own composing was transformed by notation software, and among his students he has witnessed a tidal wave of new composing thanks to collaborative tools like Noteflight. Robin is Noteflight's customer advocate and notation specialist. He teaches ComposerCraft, a seminar for advanced middle-school composers, co-directs a massive online music theory course at Rutgers, and with Matt McLean helps Young Composers & Improvisors Workshop bring composition into the music classroom.
Tags: featured