Noteflight is proud to partner with F-Flat Books to bring you three webinars on creating music with all students! Presented by a group of experienced educators and authors, each webinar provides unique perspectives on using composition and songwriting to engage students from all backgrounds and at all levels. Continue reading below to learn about and watch each webinar recording.
Songwriting For ALL Students
Presented Tuesday, January 12th, 7pm ET
Presented by Sarah Gulish and Danielle Larrick
Songs are one of the most incredible vehicles that humans use to express emotion and create meaning, and there is always a need to expand songwriting opportunities in our curricula. In this session, we explored creative ways to engage students in songwriting from start to finish.
Suggested Resources:
Book: Songwriting for Music Educators
Unit Plan: Songwriting Workshop for Middle School Music
Blog Post: Dear 16-year-old Self, this song will be on Broadway
Podcast: Episode 12: Gold Revere- Success Through Remote Music Production
Composing and Arranging for ALL Students
Presented Tuesday, January 19th, 7pm ET
Presented by Marissa Guarriello, Sarah Gulish, Matthew Shaffer, Franklin Willis
What does composing and arranging in the music classroom look like? How is it possible to use notation in creative ways? In this session, we heard from educators who use Noteflight Learn at varying levels, from composing with young children to collaborative arrangements in high school.

Suggested Resources:
Book: The Creative String Orchestra
Book: Edward's Rhythm Sticks
Blog Post: Creativity in the Band Classroom: Start Here!
Podcast: Episode 11: Dr. Christopher Azzara

ALL Music for ALL Students
Presented Tuesday, January 26th, 7pm ET
Presented by Naarah Callender, Darlene Machacon, Michelle Rose
In order to provide a culturally relevant and diverse curriculum for all students, our repertoire must reflect the music and culture of all students. In this session, we learned how to use music notation to connect with students in meaningful ways through diverse practices and repertoire. All ages and levels of teaching are explored.
About F-Flat Books
F-Flat Books aims to provide relevant, innovative, and accessible digital resources for music educators. We are people-centric, valuing content creators and the communities they serve. Learn more at fflat-books.com.
About Noteflight
Noteflight, a Hal Leonard company, is the world's first and largest online music notation website. For schools, we offer Noteflight Learn, the ideal solution for both composition and performance assessment for students of all ages. Learn more and start a free trial at noteflight.com/learn.
About the Presenters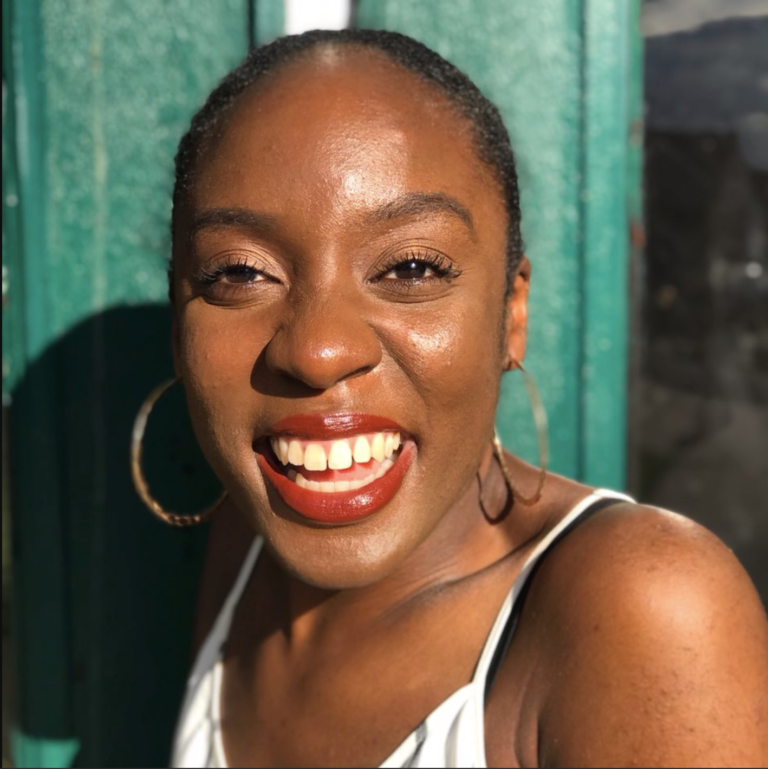 Naarah Callender is a music teacher in her fifth year. After graduating with her Bachelors in Music Education from Kennesaw State University, she embarked on her first journey to teach K-12 general music and choir in Seoul, South Korea. She has lived abroad for the entirety of her teaching career. From Korea to her present life in China, she has been enjoying every moment of adventure, challenge, and new understanding that comes with immersion in a different culture. Naarah lives with her dog, Ollie, and cat Duke in the Nansha District of Guangzhou, where she has been teaching middle school general music and choir for four years.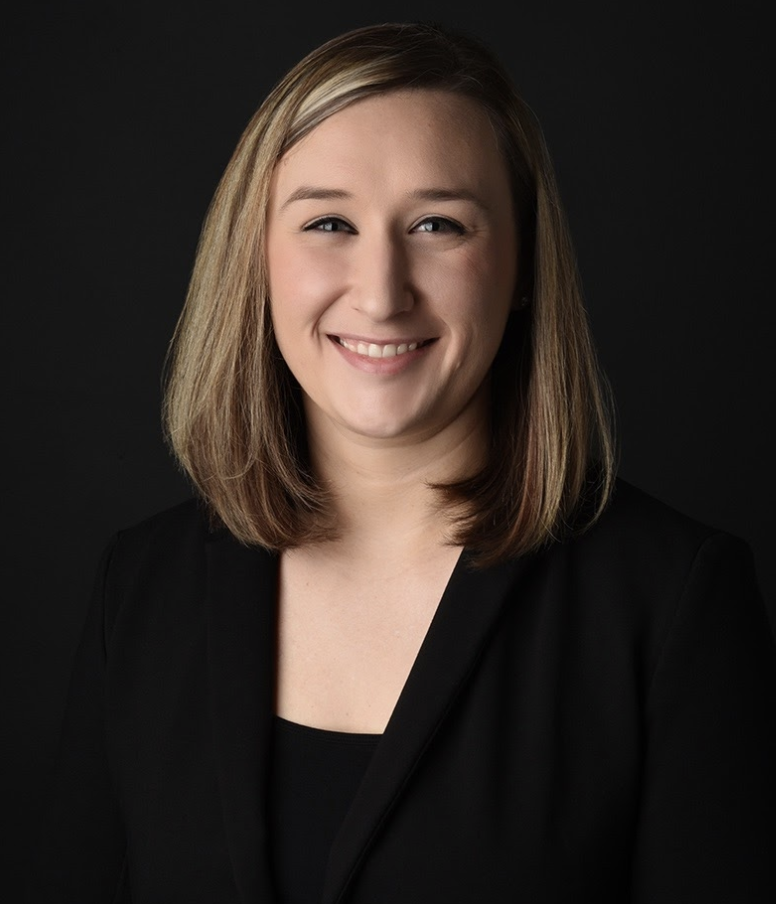 Marissa Guarriello is currently the orchestra director at Pennridge High School in Perkasie, PA. She holds degrees from Penn State University (BME) and The Eastman School of Music (MA) in Music Education. She is currently the Vice President of the Bucks County Music Educators Association. In addition to her public school teaching, she is also a violinist in various orchestras in the Lehigh Valley and runs a private violin and viola studio out of her home in Bethlehem, PA. Her previous positions include being the orchestra director for the Palisades School District in Kintnersville, PA teaching grades 3-12, and a director at The Woodlands High School and McCullough Junior High School in the Woodlands, TX. During her final semester at Penn State, Marissa completed her honors thesis research on composer and performer Hans Gál in which she received four grants to complete research including, the Erikson Discovery Grant. Her work on this topic was awarded the PMEA Award for Excellence in Research and Scholarship. Her most current research is focused on the inclusion of creative activities in secondary ensemble classrooms and she enjoys collaborating with other teacher-researchers around the country to continue research efforts.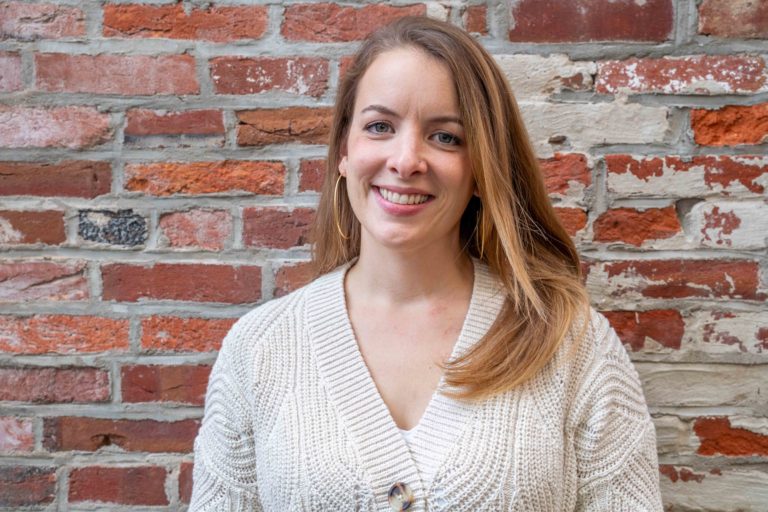 Sarah Gulish holds a Ph.D. in music education from Temple University.  For over a decade, Sarah has taught secondary level music at Lower Moreland High School located in the state of Pennsylvania in the U.S.A.  She also serves as Adjunct Professor of Music Education at Buffalo State University and Temple University. Her teaching centers on creativity and improvisation in courses focused on new music learners. Sarah is the co-founder of F-flat books and has contributed to numerous publications in the field of music education, including chapters in The Bloomsbury Handbook of Music Education and The Learner-Centered Music Classroom: Models and Possibilities, along with articles and book reviews.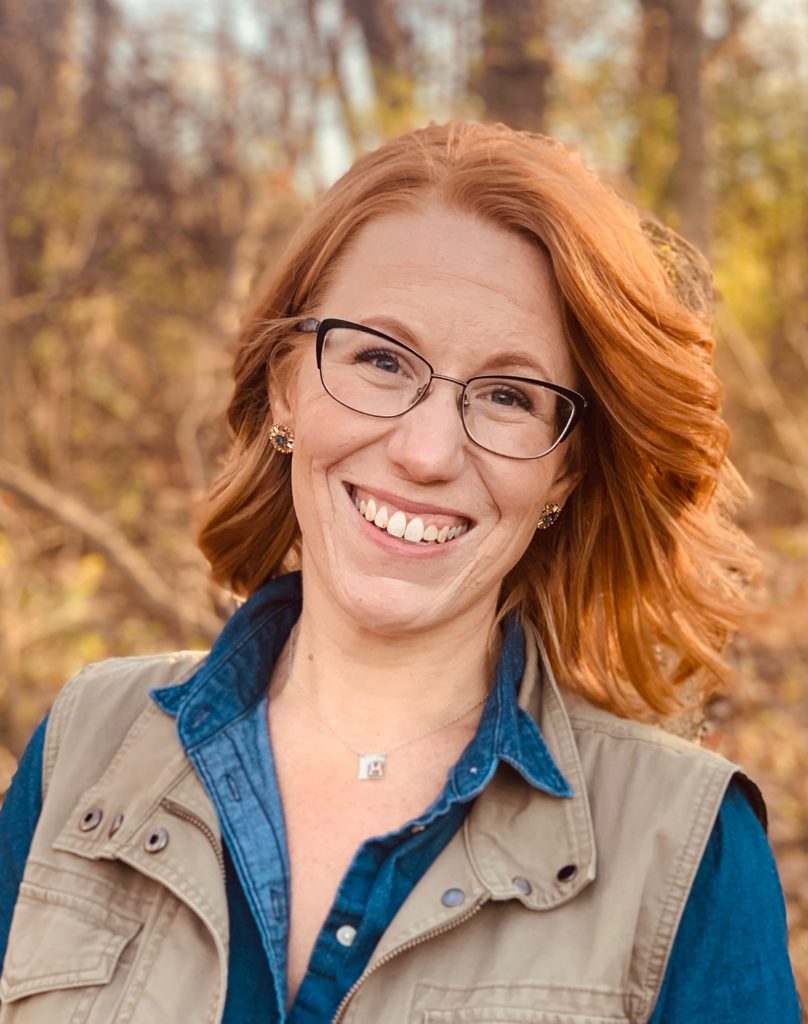 Danielle E. Larrick is a musician-educator in her 13th year of teaching who believes in the value of middle school music as a means of identity, expression, and connection. She focuses on designing practical, innovative, and engaging music curricula for middle school students. In 2016, she earned a Master of Music in Music Education from The University of the Arts. Motivated by the ever-changing trends in education and a desire to meet the various needs of her students, Danielle continues to further her learning through courses and trainings. She has completed training in the hybrid/rotational model, which she utilizes within her general music classes. Danielle has a passion for working with pre-service and new teachers.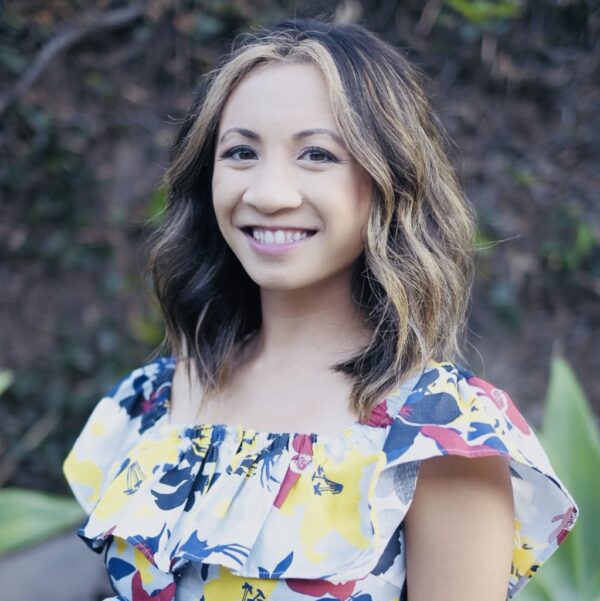 Darlene Machacon is a TK-6th grade elementary music educator, chorus director, and private piano teacher in Orange County, California. Her experiences include designing group piano and general music curriculum, overseeing studio group music programs, accompanying for the Intermediate group of the Emmy award-winning Southern California Children's Chorus, and playing keyboard for various church worship bands in the area. After experiencing her Carnegie Hall solo piano debut in 2019, she quickly realized that performing was not her calling and decided to focus on reforming general music education for diverse students. She holds a dual Bachelor's of Music degree in Music Education and Piano Performance from Biola University and is currently pursuing a Master's in Music Education degree at VanderCook College of Music.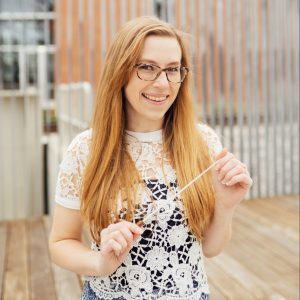 Michelle Rose teaches middle & high school music at North Carolina Virtual Academy. She also directs the after school virtual band and choir. Michelle holds a Bachelor's Degree in Music Education and Performance (flute) from Elon University and is currently pursuing a Master's in Music Education from The University of North Carolina, Greensboro. She is a teacher-author and blogger at themusicalrose.com. Michelle has been a presenter at several conferences and has been a guest speaker for pre-service music teachers at colleges across the country. In her free time, she enjoys baking, sewing, and going on walks with her dog Tovy (short for Beethoven).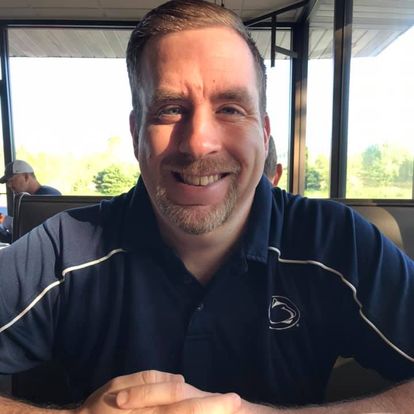 Matthew Shaffer is currently the orchestra director at Mount Nittany and Park Forest Middle Schools in the State College Area School District. He completed his undergrad at Penn State University (BS in Music Education) and his Masters at Lebanon Valley College (MME). His comprehensive middle school string program focuses on performance and creative projects. He emphasizes playing techniques while expanding his students' knowledge of composition and creativity through their playing. His students are competitive players representing State College Area School District at festivals and competitions locally and nationally.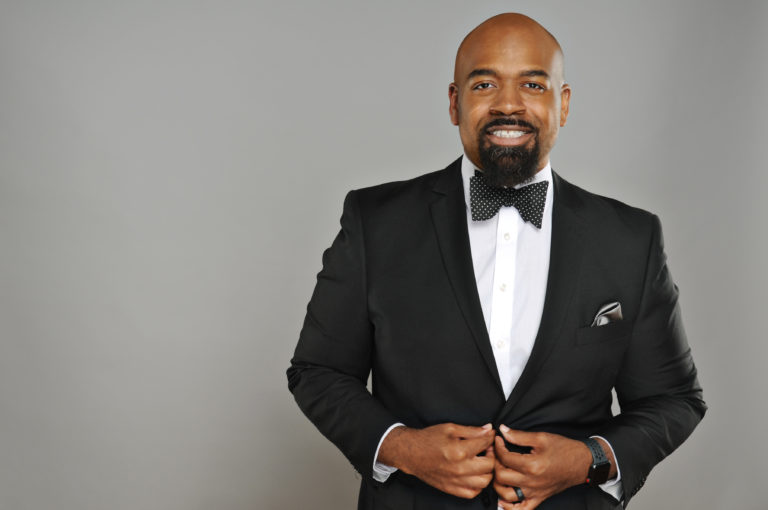 Franklin Willis is a music educator, entrepreneur, husband, and dad. Franklin's educational philosophy stems around the belief that every child has musical potential. He specializes in providing musical instruction through authentic culturally relevant teaching experiences to engage all children to achieve personal success. This book was written to empower students to embrace music in different forms. To learn more about Franklin visit his website at www.fwillismusic.com