A big thank you to everyone who took the time to enter our contest! We received over 830 fantastic entries which made picking only six winners extremely difficult. For this contest, we asked Noteflight members to take any public domain song and arrange it for the chance to win some of our best prizes to date. Thanks to Samson, Blue, IK Multimedia, and Avid for donating over $4000 worth of prizes to our winners!

Grand Prize Winner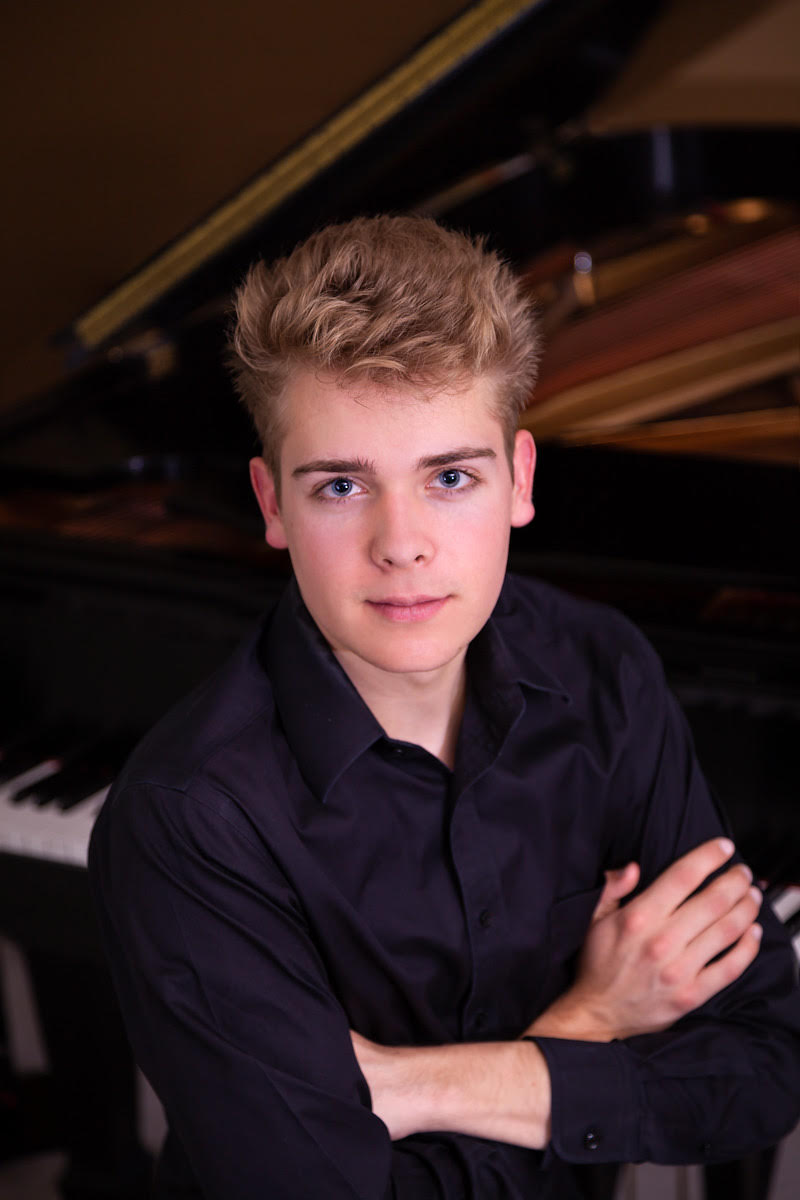 Toccata and Funk, by Mitchell Galligan (Mitchell-Galligan)

Bio: Mitchell is a high school junior from Colorado who studies piano and participates in his school's Jazz Band, Wind Ensemble, Full Orchestra, and All School Musical Pit Orchestra. He is a U.S. International Piano Duo Competition finalist and winner of several state piano competitions. He has performed in various venues including Lincoln Center in New York, Boettcher Hall at the Denver Center for the Performing Arts, dinner events, and galas including one hosted by the Colorado Governor.
Check out the Grand Prize winning composition here!
Second Prize Winner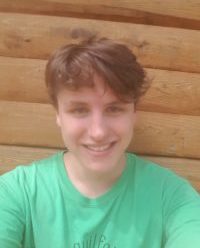 And They Will Come Marching!, by Finn Moore (Saharo)

Bio: Finn Moore has played the violin and has harbored a love of music since the age of five and eventually wishes to become a composer. He has played in many orchestras including his school orchestra, GHSSO, and participates in various chamber ensembles. During the school year he coaches younger musicians. He has used Noteflight for many years and thanks the team at Noteflight for this marvelous opportunity to showcase one of his pieces!
Third Prize Winner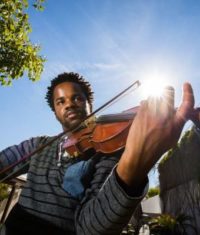 Piano Sonata No. 14, Op. 27 No. 2 "Moonlight Sonata" 3.) Presto agitato, by Bronson Kurcz (1violinist)

Bio: Bronson Kurcz, who composes music under the name Ivan Kurcz, is a multi-instrumentalist who plays violin, viola, cello, and string bass. He has been playing violin for 14 years and spent time performing as a member of the Las Vegas Youth Orchestras. Bronson started arranging and transcribing music when he was in 8th grade and started composing original works during his freshman year of high school.
Fourth Prize Winner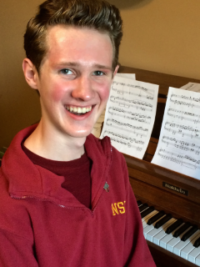 Dance of the Sugar Plum Fairy, by Lucas Sanner (ldsanner)

Bio: Lucas Sanner is a 15-year-old composer, instrumentalist, and amateur sampling geek. He has played the piano for the past 9 years, has been composing since age 11, and took up the viola two years ago. In addition, he now plays viola in his local community orchestra, which is mostly due to his superb teacher. He is grateful to be a part of the amazing Noteflight community, which has given him inspiration and insight time after time. Lucas is honored to participate in this competition, and thrilled that he managed to place. He'd also like to give one last thanks to all the people who helped and supported him along his musical journey.
Fifth Prize Winner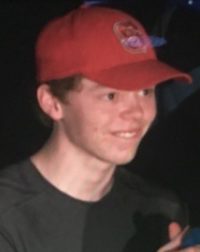 'Lil Fugue, by Duncan Pickett (Duncan Pickett)

Bio: Duncan Pickett is a rising high-school senior from Charlotte, North Carolina. Duncan focuses primarily on saxophone, has been teaching himself piano for three years, is the Drum Major of his school's marching band, and is one of the two co-presidents of his school's co-ed a cappella group, which he arranges music for. Over the past few years, music and composition have been increasingly greater passions for Duncan and he hopes that he will be able to continue to explore everything there is to know about each going into the future.
Sixth Prize Winner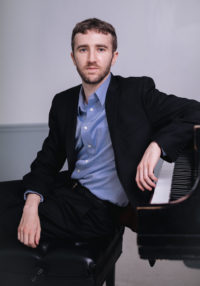 Fantasy on "The Stars and Stripes Forever", by Sam Post (spo587)

Bio: Sam Post is a pianist and composer of piano, chamber, vocal, and symphonic music in styles ranging from ragtime to Kazakh folk, but always infused with Bach-ian counterpoint. After performing with Reneé Fleming and Yo-Yo Ma at the 2016 Kennedy Center Arts Summit, Mr. Ma referred Sam to the San Francisco Symphony for a string quartet commission "Sketches from Kazakhstan," and the premiere so impressed music director Michael Tilson Thomas that he re-commissioned the piece as a chamber symphony in December, 2017. Sam's latest solo album of ragtime piano, "Dizzy Days" was called "an adventure that will satisfy your soul" by No Depression and is available wherever you get your music.
Prize Packages
---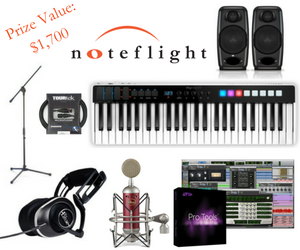 Grand Prize:
---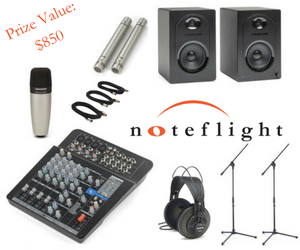 Second Prize:
---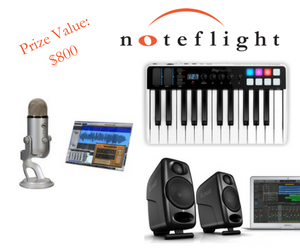 Third Prize:
---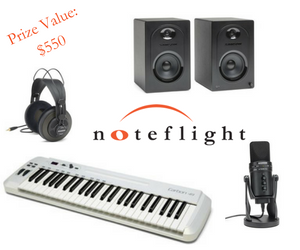 Fourth Prize:
---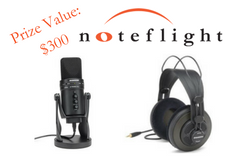 Fifth Prize:
---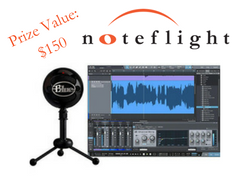 Sixth Prize:
---
Tags: Contest, contest winner, featured, Noteflight