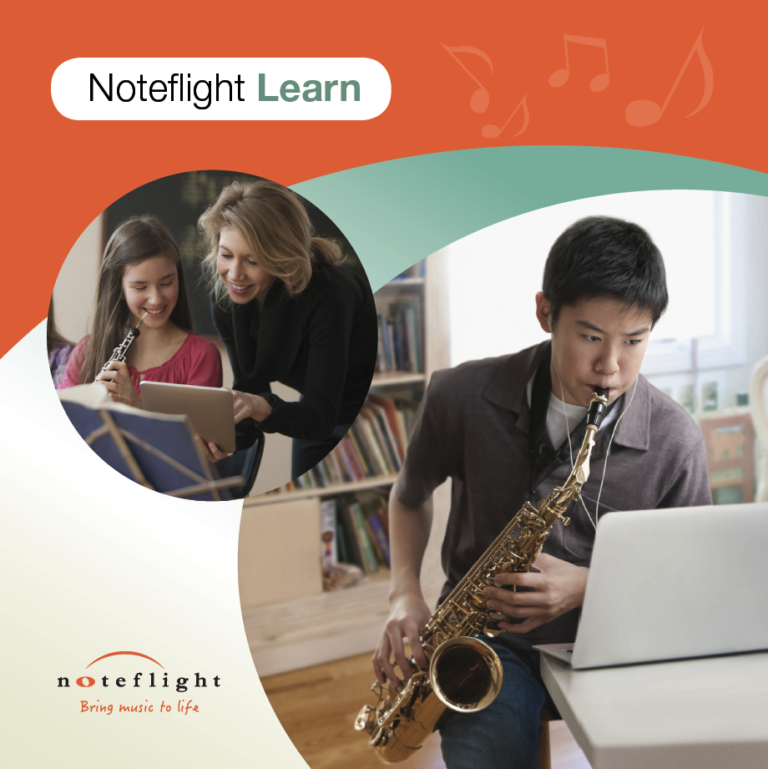 Today's tech-savvy students live in a world powered by the internet, social media, and rapid information. This highly-connected world is constantly evolving and the future success of our students depends on their ability to thrive in this creative and collaborative environment. As music educators, it is imperative that we reinforce creativity and collaboration by utilizing online learning in our teaching. The National Core Arts Standards and International Society for Technology Education standards both emphasize and provide a framework for this type of instruction.
New Possibilities
For most of us, including myself, learning music was very traditional. Since we did not learn music in a collaborative online environment, teaching music using online technology can seem foreign. Our technology was based on learning center stations or in a computer lab, so our pedagogy tends to be reflective of whole-class lab instruction with limited resources. However, using online tools like Noteflight Learn, we now have access to an environment where every student has a creative software available anywhere, anytime. This opens up a world of possibilities for both learning to create and perform music.
A Few Ideas
There are many ways you can start creating in your classes right away. Here are five tips to help incorporate creativity and collaboration in a music classroom:
1. Start Small and Be Consistent
Creativity doesn't have to be reserved for large projects. A beginning band or orchestra student can compose four measures using three pitches and half notes, or a choir can compose a counter melody using just whole notes. Include short exercises each week that stimulate composition at any level.
2. Don't Confuse Creativity and Originality
Too often we place an emphasis on composing something new; however, creativity can exist in multiple variations. Rearranging a melody, making a mash up, or creating new orchestrations are all ways any student can enjoy being creative.
3. Reinforce Musical Concepts 
Pull excerpts from your performance repertoire and construct creative projects to reinforce musical skills. Introducing 2-part singing for the first time? Have students use Noteflight to create their own harmony or counter melody to the main melody.
4. Collaborate and Listen
Every creative project should include some peer review and refinement. Model to students that receiving feedback and improving is an important aspect of everything we do. Using groups in Noteflight Learn, have students share their work with peers and make ongoing improvements.
5. Assess the Process
Assessments for creative projects should measure the entire process of creation, collaboration, and refinement. A simple checklist that grades only the final product is not sufficient in preparing students to be successful in a creative, collaborative world. Use rubrics to provide feedback not only on the product, but on the entire creative process.
Using Noteflight Learn
Noteflight Learn is designed to promote creating and learning music in a collaborative online environment. Every student can compose on any device, or start with one of the hundreds of included scores and exercises in the Noteflight Learn Content Library. Using live audio recording, students can perform their works for each other and/or for playing assessments. Activity templates make creating assignments easy, and Noteflight Learn can be integrated into your existing learning management system to work seamlessly with assignments and the grade book. Also, Noteflight Learn provides six additional content libraries of published scores so teachers and students can easily play, record, and adapt popular repertoire.
For more information and a free 60-day demo, visit www.noteflight.com/learn.
About the Author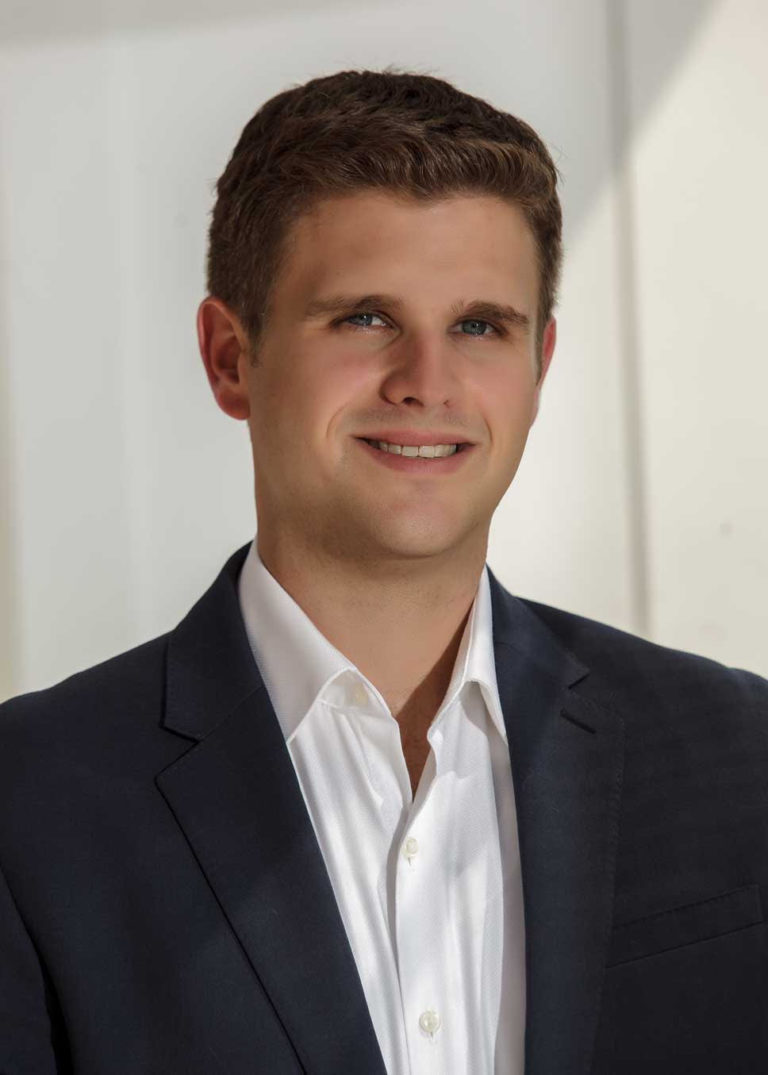 John Mlynczak offers an extensive range of experiences in music education. Mr. Mlynczak is the President of the Technology Institute of Music Educators, Adjunct Professor of Music Technology at LSU, and VP of Sales and Marketing at Noteflight, a Hal Leonard company. John is also a passionate advocate for music education, serving on the NAMM Support Music and State Advocacy Coalitions, the NAfME Advocacy Leadership Force, and is Advocacy Chair for the Massachusetts Music Educators Association. Mr. Mlynczak holds degrees in music education, music performance, and educational leadership.