We're so excited to announce the four winners in our Noteflight Marketplace Arrangement Contest! For this contest, we asked Noteflight members to arrange a copyrighted work for the chance to win amazing prizes provided by Samson and PreSonus.
Continue reading to meet our winners, learn how they created their scores, and purchase their winning arrangements!
Robyn Ware
Before I Let Go (Homecoming Live Bonus Track), by Beyoncé
Bio: Robyn Ware is 21 years old and from Atlanta, Georgia. She is a senior Music Education major at the "unsinkable" Albany State University. Robyn joined band when she was in the 5th grade. Her primary instrument for the last 10 years has been the Flute, however, she also enjoys playing snare drum, oboe, alto and tenor saxophone, and the piano. Robyn has been a part of numerous ensembles such as GMEA district honors band, ASU symphonic band, ASU jazz band, ASU orchestra, and HBCU National Band Director's Consortium symphonic band. Her passion for music expands beyond playing instruments and her career goals range throughout the music field. Robyn wants to compose music for TV and film as well as create arrangements for various ensembles. She would also like to work on projects in the music industry and teach the skills that she has acquired over the years.
Her arrangement of Before I Let Go (Homecoming Live Bonus Track) is the first Robyn has ever composed. Without deviating too much from the spin that Beyoncé put on the original song, "Before I Let Go" by Frankie Beverly and Maze, Robyn's arrangement is a marching band version of Beyoncé's rendition. In this arrangement, Robyn moved the melody all throughout the band and in different sections of the song and alternated the melody between high brass, low brass, and woodwinds. The background vocals and runs have also been incorporated into the piece to maintain its original feel. Robyn's inspiration for this arrangement came from her years of being in marching band in both high school and college.
Purchase Robyn Ware's winning arrangement, Before I Let Go (Homecoming Live Bonus Track)
Caleb Synder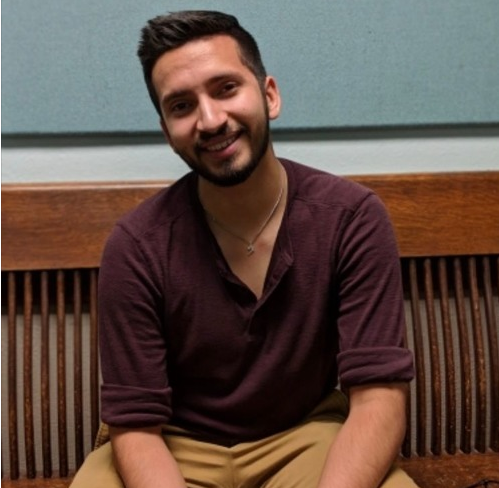 Little Do You Know, by Sierra Deaton, Toby Gad, and Alex Tamposi
Bio: Caleb Snyder is a 19-year-old Pre-med student pursuing a Bachelor of Music Composition degree at the University of Redlands. Born and raised in Henderson, Nevada, Caleb has always had a huge interest in music and began arranging and composing in his junior year of High School. Caleb's interest has always been with voice, having been in choirs for almost half of his life and being swept up in the contemporary a cappella trend. Caleb hopes to refine his skills and carry on arranging and composing throughout his life.
Caleb's arrangement of Little Do You Know was the very first arrangement he ever put to paper and therefore it is very near and dear to his heart. The performance of this piece by Caleb's High School a cappella group and the corresponding response, both by the audience and the performers alike, was possibly the largest influence in Caleb's consideration to pursuing some form of music after high school. The simplistic beauty of this piece allows the performers to spend minimal time on the technical aspect and focus on bringing out the message of this song, resulting in a powerful, emotional performance that leaves a lasting impact on the audience.
Purchase Caleb Synder's winning arrangement of Little Do You Know
James Nova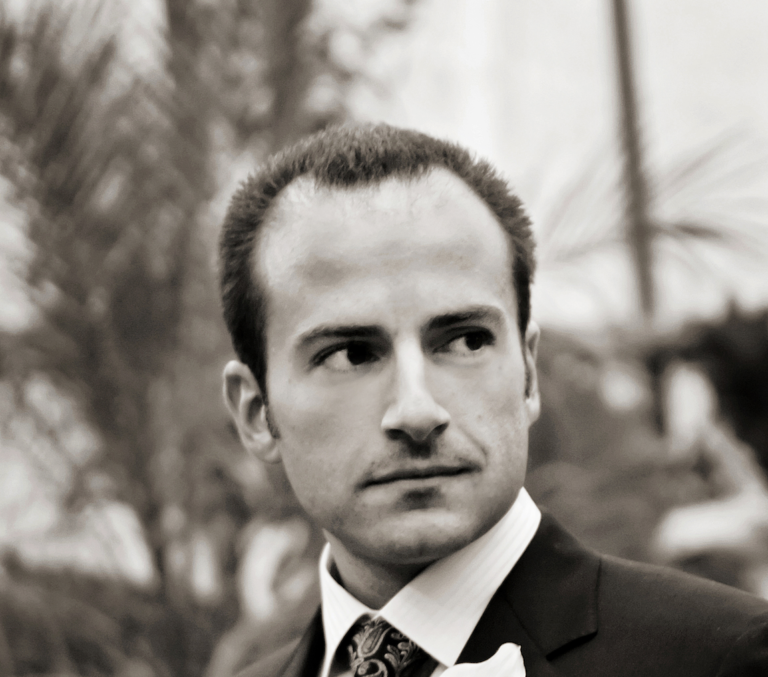 Beetlejuice (Main Theme), by Danny Elfman
Bio: James Nova is the second/utility trombonist of the Grammy-winning Pittsburgh Symphony Orchestra, as well as the brass coordinator and trombone faculty of the Mary Pappert School of Music at Duquesne University. Previous to joining the Pittsburgh Symphony Orchestra, Mr. Nova was second/assistant principal trombone of the Utah Symphony for 8 seasons. Mr. Nova's recent projects involve the innovative use of technology in both the practice room as well as the creation of a SoundCloud site that has crossed over 800,000 listens in a short amount of time. Mr. Nova has also presented masterclasses all around the country teaching students how to employ his methods. His new album "A Fall from Light to Dark" uses this technology with chosen moments of John Williams' masterful scores to musically chronicle the rise and descent of Anakin Skywalker as he transforms into Darth Vader. Mr. Nova is a graduate of the Curtis Institute of Music and the New England Conservatory of Music.
The score to Beetlejuice has always been one of Danny Elfman's most beloved film scores. His scoring often uses a large scale brass section, so it was a natural fit for a trombone ensemble. Premiered at the 2019 International Trombone Festival, this challenging but fun arrangement will be sure to be a great addition to many high schools and collegiate trombone ensembles. It's showtime!
Purchase James Nova's winning arrangement of Beetlejuice (Main Theme)  
Clifford Hall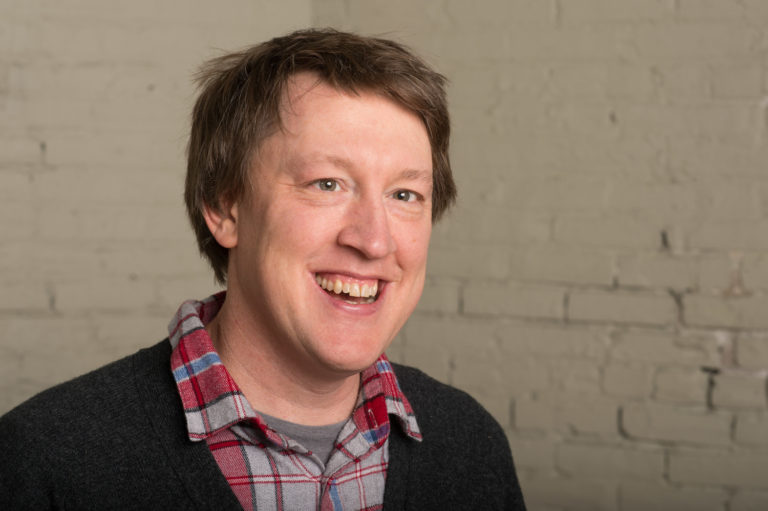 Africa, by Toto
Bio: Clifford Hall is the Orchestra Director at Owen J. Roberts School District in Pottstown, Pennsylvania. He studied composition at The Peabody Institute of Johns Hopkins University and writes for orchestra and voice. Looking to Purcell and Vivaldi for inspiration, he composes inter-act music for Philadelphia theater (The Seagull, Tartuffe, Noises Off, HMS Pinafore, Ragtime) and regularly writes original music or arranges pieces for his students to play in concert. Hall's compositions can be found on SoundCloud.
Hall also fronts the 8-piece Americana band Acton Bell, writing sweeping orchestral arrangements in a folk idiom. Acton Bell, winner of the World Café Cream of the Crop series in 2012, continues to record and tour.

Toto almost didn't record Africa. Thinking that "Rosanna" was their big hit off of their album Toto IV, Toto reluctantly recorded "Africa" at the last minute. Good thing they did as generations continue to herald its awesomeness. Cliff states, "I didn't even have to ask my students to practice my orchestral arrangement of this 80s classic."
Purchase Clifford Hall's arrangement of Africa 
Winning Prizes
Samson Audio Carbon 49 USB MIDI Controller
PreSonus AudioBox Studio Ultimate Deluxe Hardware/Software Recording Collection
Noteflight Premium for 5 years
Bragging Rights Forever!
Tags: Contest, Digital Sheet Music, featured, music composition, music education, music technology, Noteflight, noteflight marketplace, noteflight premium