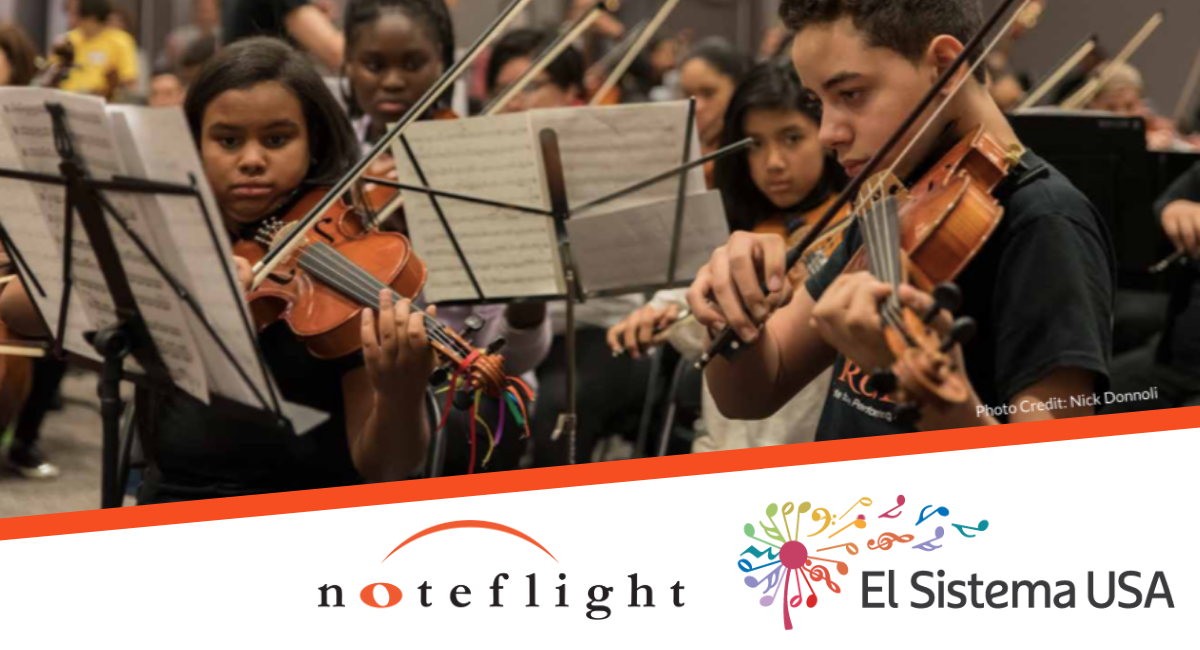 We're excited to announce we've partnered with El Sistema USA to bring you a brand new call for compositions and contest! 
El Sistema USA's mission is to support and grow a nationwide movement of programs inspired by El Sistema to effect social change through music for children who experience access barriers at the highest level. With over 110 organizations in over 35 states, El Sistema USA supports those organizations through funding, resources, national and regional convening, national partnerships, professional development, and more.
To help fulfill the need for quality repertoire for students, we are calling on composers from around the world to provide original compositions and arrangements of public domain works. All contest scores will be provided to El Sistema USA members in a private Noteflight site for non-exclusive use. We also highly encourage you to sell your arrangement on Noteflight Marketplace!
In addition to providing a much-needed quality repertoire for El Sistema USA programs, we will also pick 5 winners for our amazing prize packages. The grand prize winner will have their work performed live by an El Sistema ensemble!
Read all the details below and help us support El Sistema USA by submitting your works to our contest! 
Contest Rules
Eligibility: Any Noteflight member can submit works for this contest. Because we want the highest quality compositions for El Sistema USA programs, we will offer any current Noteflight Basic user up to two free months of Noteflight Premium to compose for the contest. If you want to sell your works on Noteflight Marketplace, we will give you one free year of Noteflight Premium. (These offers are only available for current Noteflight Basic members. Please email info@noteflight.com to request an upgrade.)
Original and Public Domain Content: You can compose original music or arrange any public domain work. It is your responsibility to ensure the song you arrange is in the public domain. 
Instrumentation and Level: El Sistema programs vary in level and instrumentation, so the goal is to acquire repertoire that can be flexible and adapted to the needs of students. Compositions should be for standard string orchestra and can include optional percussion and wind parts. Level should be grades 1-3, and while these level definitions can vary by publisher, here is a helpful general guide: https://www.newtostringsguide.com/repertoire. 
We also encourage you to include supplemental parts at various levels to provide flexible compositions and arrangements. For example, have two 1st violin parts where the second option takes out sixteenth note passages, avoids second positions, etc. You may also submit the same composition multiple times at various levels. 
Submission and Prize Limits: The ultimate goal of this contest is to provide as much repertoire as possible for El Sistema programs, so we encourage you to submit as many works as you can. We will only award one prize package per composer, but the more you enter, the better your chances of winning!
Audio Recording and Media Sync: Audio recording and Media Sync is not required but composers may utilize our audio recording feature or sync their arrangement with any performance using Noteflight Premium's media sync feature. 
Judging: Five winners will be chosen by a committee consisting of professional composers and musicians. Winners will be announced soon after. 
Ownership and Use: You retain all copyright and ownership of your work. However, by submitting to this competition, you agree to allow El Sistema USA programs to perform your work in perpetuity and for Noteflight to promote your work as part of this contest. 
El Sistema USA use is non-exclusive and you may use and sell your work. We highly encourage you to sell your work on Noteflight Marketplace! 
Prizes: The top 5 finalists will all receive the prizes below, worth $700! Plus, and one grand prize winner will also have their winning arrangement performed live by an El Sistema USA group!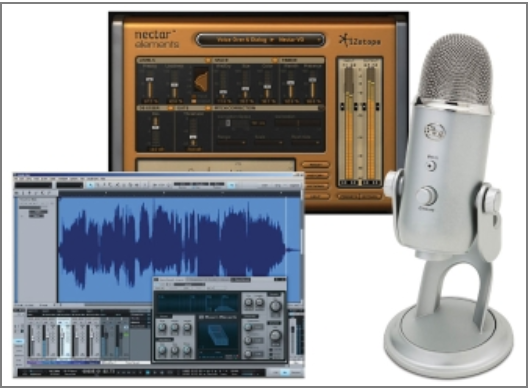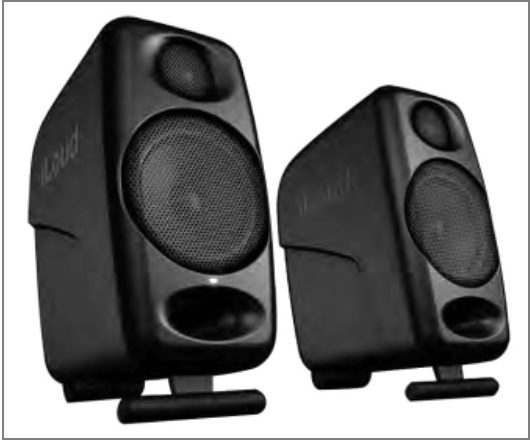 Deadline: Entries must be received by January 1, 2020, at 11:59 pm PT.
Entry Form
Enter the contest by submitting your score using the form below. Please remember to share your score with everyone in the sharing settings of the score details panel. Visit our Help Center for instructions on how to share your score. 
Composition Entry Form
Tags: El Sistema, El Sistema USA, featured, music composition, Noteflight, noteflight learn, noteflight marketplace, noteflight premium