Noteflight Premium now includes full digital access to a Premium Music Library of over 80,000 scores! All Premium subscribers can view, play, and edit their own versions of the most popular songs from Hal Leonard. In addition, all Premium music can be used for performance assessment with SoundCheck™, powered by MatchMysound™.
Edit and Arrange Popular Songs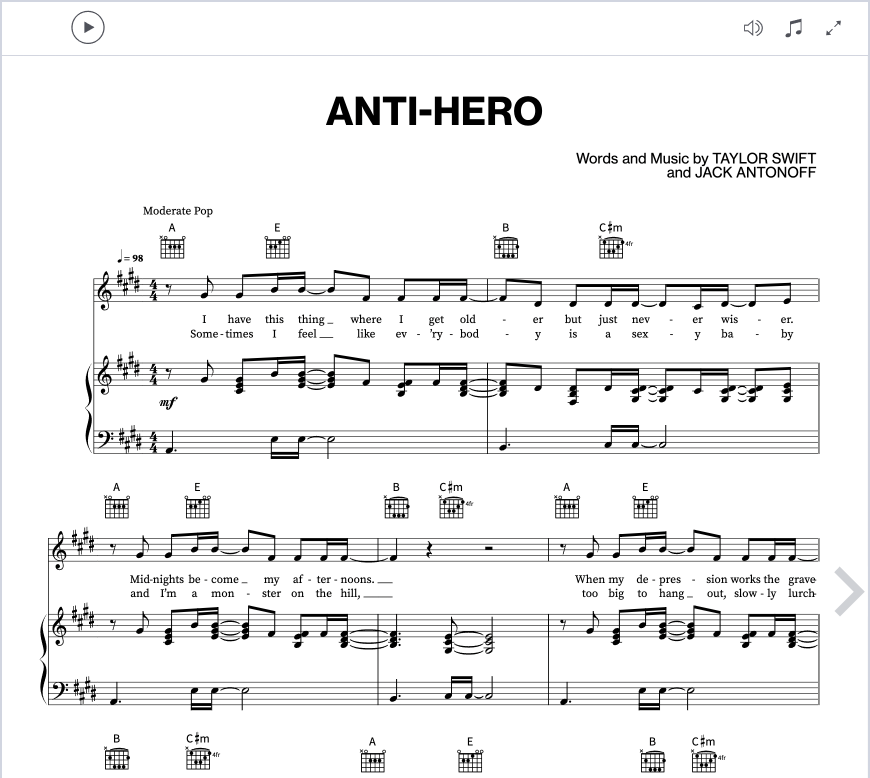 The Premium Music Library from Hal Leonard offers the most popular songs in serval formats, including piano/vocal/guitar, piano solo, guitar, ukulele, instrumental solos, and more. Premium members can view and play the music in any key, and create editable copies to make their own arrangement using the Noteflight editor. All Noteflight subscribers can purchase music on Noteflight to download, print, and have in their account forever.
Sell Your Music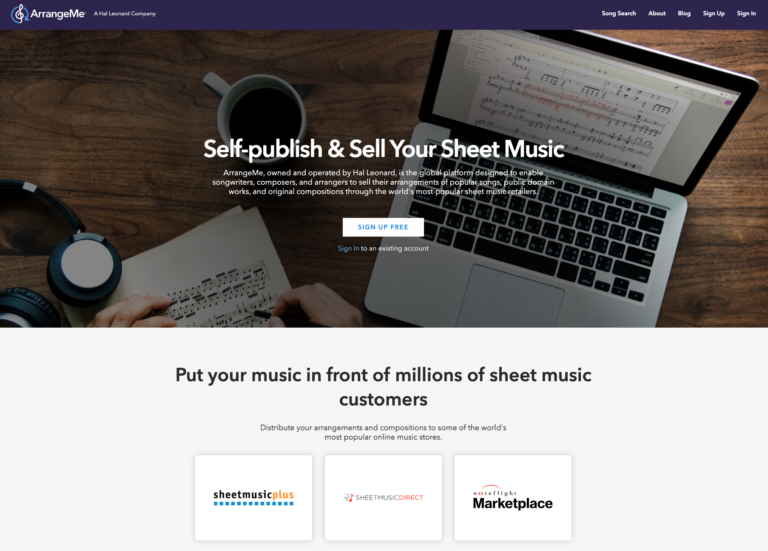 Noteflight Premium members can also use ArrangeMe to sell original compositions, arrangements of public domain songs, or arrangements of over 4 million approved copyrighted songs. Your music will be for sale on Noteflight, as well as SheetMusicDirect and SheetMusicPlus.
More To Come
This is only the beginning of Noteflight's expanded Premium benefits for accessing and sharing the music you love. Stay tuned for more exciting announcements in the coming months!
Tags: featured